Rotoweld 3.0 Single Bay
Machining range: 3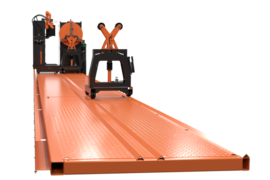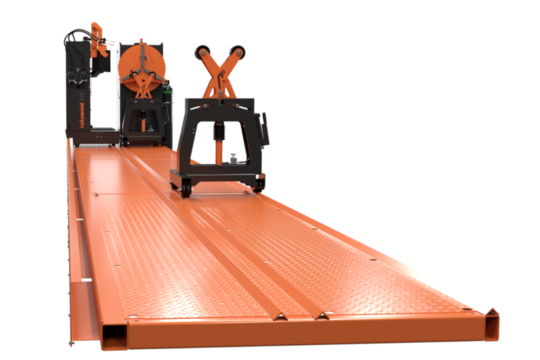 Rotoweld 3.0 Twin Bays
Machining range: 3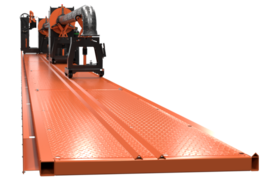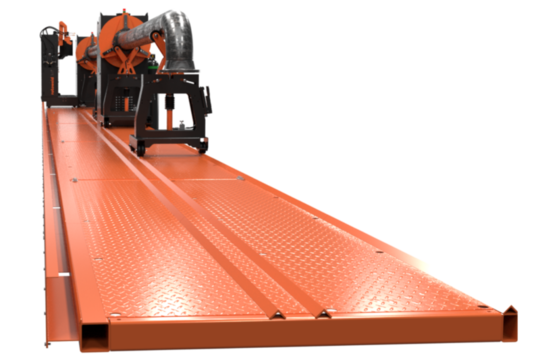 Rotoweld 3.0 Single Bay HD
Machining range: 3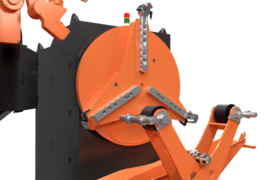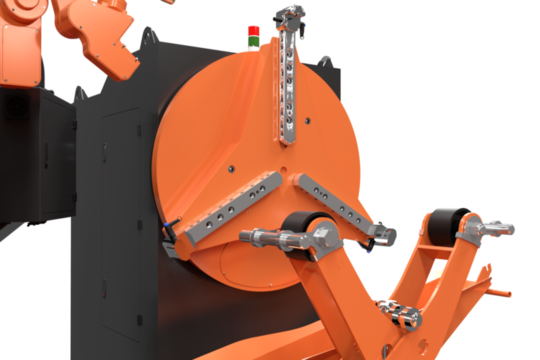 Rotoweld 3.0 Twin Bays HD
Machining range: 3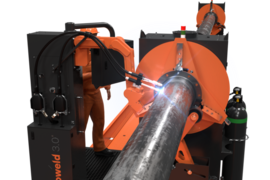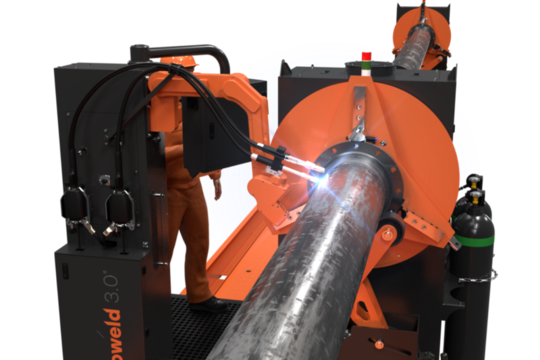 Rotoweld 3.0 Single Bay

Rotoweld 3.0 Twin Bays

Rotoweld 3.0 Single Bay HD
Rotoweld 3.0 Twin Bays HD
Rotoweld 3.0
The core of the Rotoweld technology is its unique vision-based penetration control system. It enables any operator to perform high-quality girth welds after just a few hours of training.
Like the welder's eyes and hands, the system continuously analyzes the image of the root weld pool picked up by a video camera integrated into the welding arm. Unique algorithms use this information to adjust welding parameters, such as travel speed, wire feed rate, arc voltage, or weaving width.
This constantly adapts the process to varying conditions, such as changes in the gap, alignment, root face, or temperature. The computer's fast reaction time means the machine can work at high deposition rates and travel speeds at which weld pool conditions are too critical to be sustained by hand.
Copier is the authorized dealer of Tecnar's high-quality automated welding machine, Rotoweld 3.0.
More information about Rotoweld
More information about Tecnar