RTL 220 Z
Machining range: Max. OD 220mm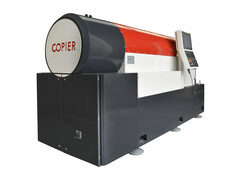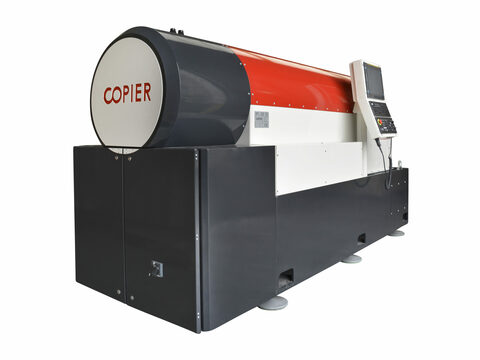 RTL Z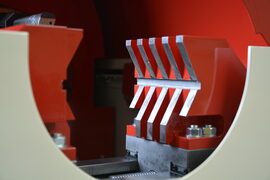 RTL Z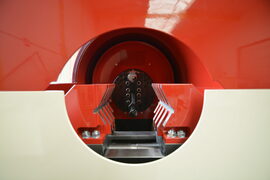 RTL 220 Z

RTL Z

RTL Z
Pipe beveling, chamfering, turning, counter boring, and threading with RTL Z
The RTL Z machine is multifunctional; a large variety of pipe machining options are available. The machine excels for its accuracy and fast cycle times.

The extended frame of the machine together with the PLC control system allow the alignment of the workpiece very precisely on a shared guidance system. The machine can operate with form tools and manual tool adjustment is required for different shapes or sizes. The RTL Z is highly suitable for bearing seats and other round workpieces to prepare them for laser or plasma welding. The machine is easy to operate and can be integrated into an automated production line. Thanks to the solid and durable design, Copier ensures a long product life span with low maintenance.
It is possible to customize your machine to meet specific production requirements, such as clamping devices for fast, centric, and precise workpiece holding.