RTL 220 Z
Machining range: Max. OD 220mm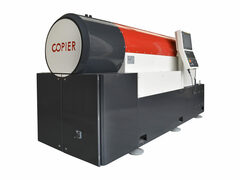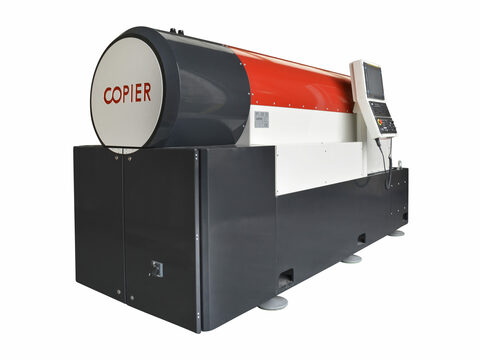 RTL Z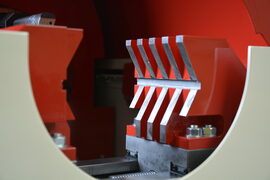 RTL Z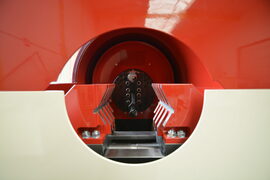 RTL 220 Z
RTL Z

RTL Z
Pipe beveling, chamfering, turning, counter boring, and threading
The RTL Z is a machine with an extended machine frame for the precise workpiece alignment on a shared guidance system (i.e. in alignment with the spindle). The most important feature of the RTL series is accuracy.
PLC controlled RTL Z is machining with form tools and manual tool adjustment is required for different shapes or sizes.
It is highly suitable for machining bearing seats, and the other round workpieces to prepare them for laser or plasma welding.